All of these graphics came from xkcd.com - don't even go there. It's not quite the time suck that Pintrest is, but it could become a close second.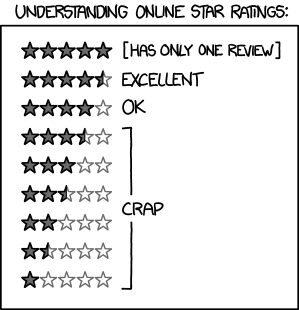 Hubby sent me this yesterday as I was looking at something on Amazon that had a terrible rating.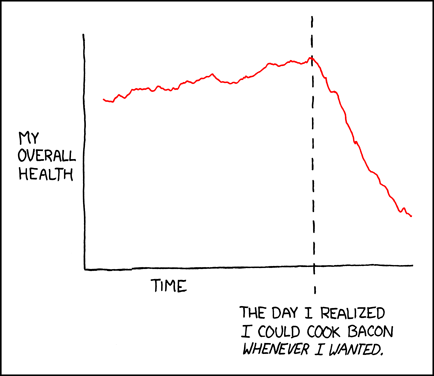 Bacon!!!!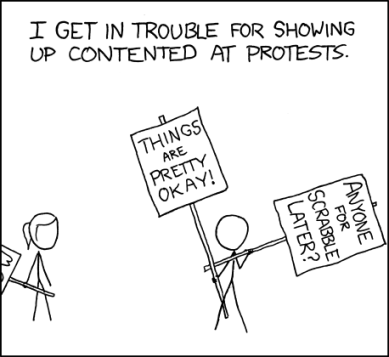 I'm totally thinking about doing this!

Attention college students: don't end up here - at least hang on to those 2nd month habits. The world really does prefer if you wash your clothes!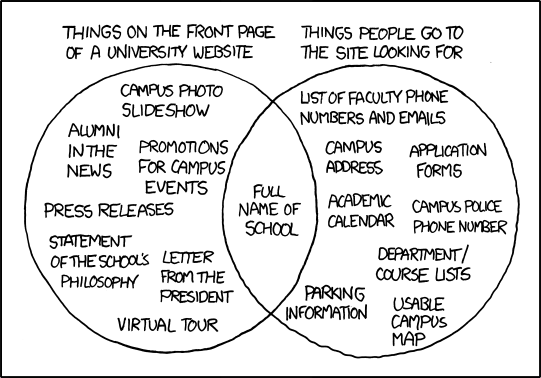 Amen!